Ditch Stone Age

workout

tracking

Document your progress,

track your exercise

and find your community of fitness enthusiasts
Connect, document and
track your fitness journey
On Corecircle, you can create and discover workouts, track progress, document your fitness journey, and connect with others who want to improve physically and mentally. Through the power of community, we inspire and keep fitness enthusiasts consistent both in and out of the gym.
Our mission is to make humanity healthier, one workout at a time.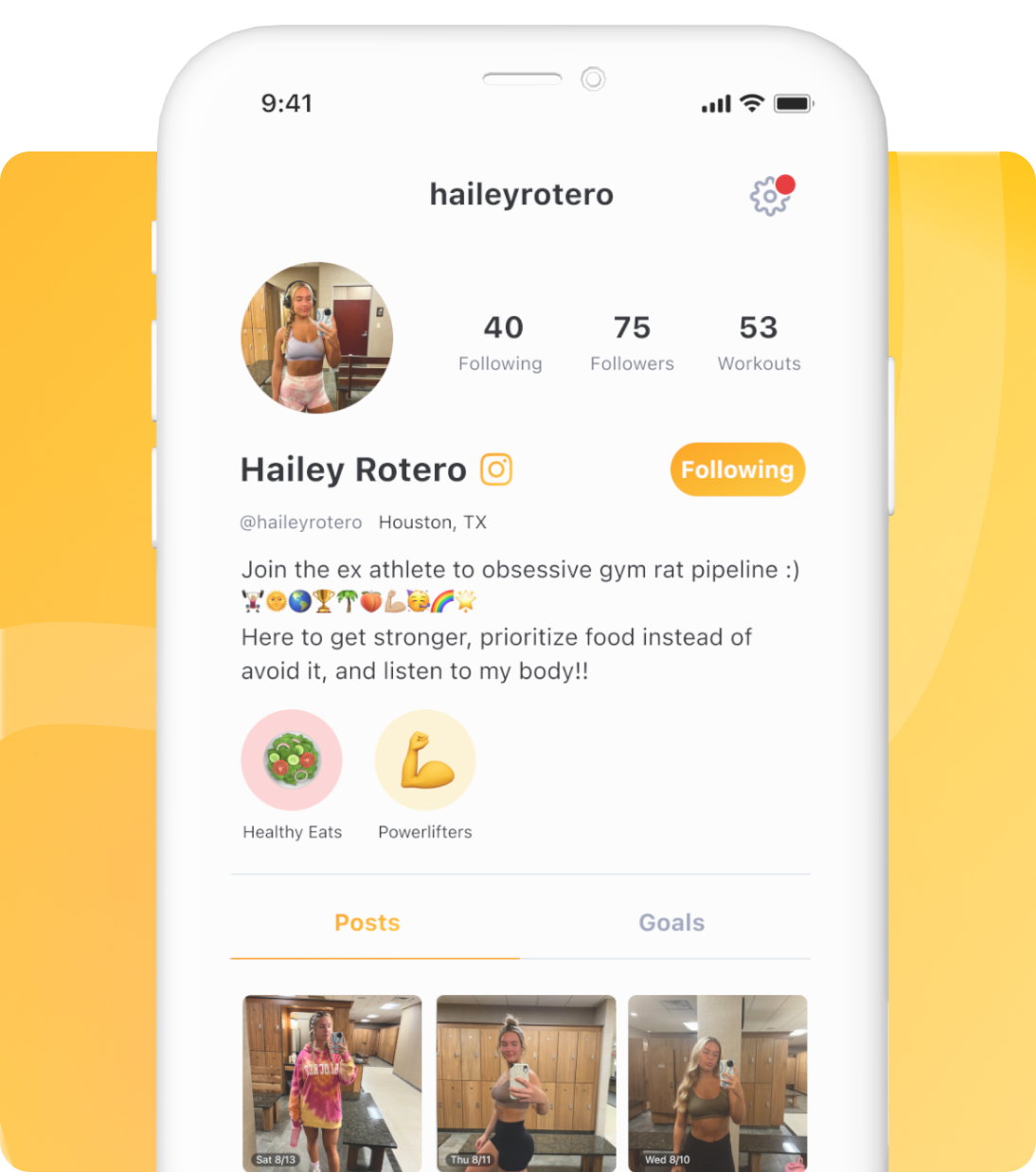 Global reach of
fitness enthusiasts
Corecircle makes fitness easier, social and more organized. Since our launch in late September 2021, we've amassedhundreds of thousandsof indivudals who've become healthier and happier.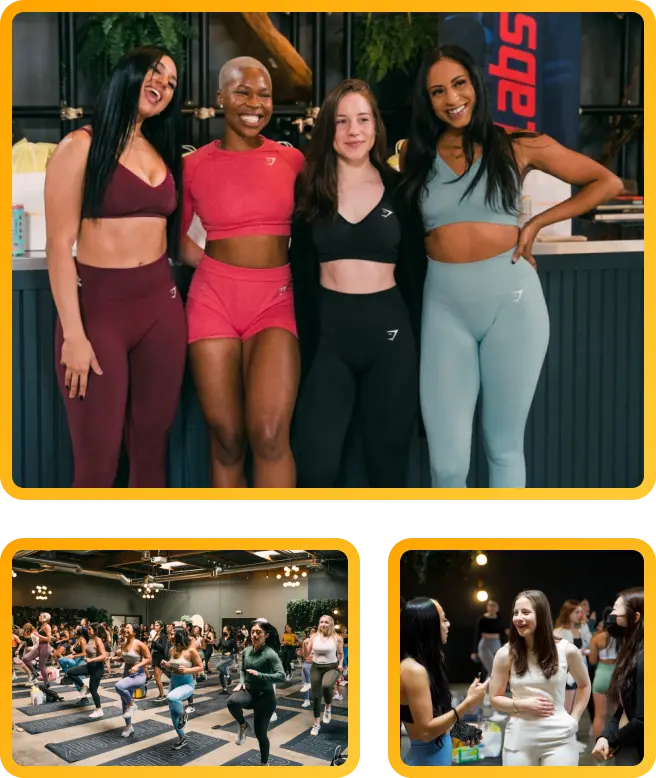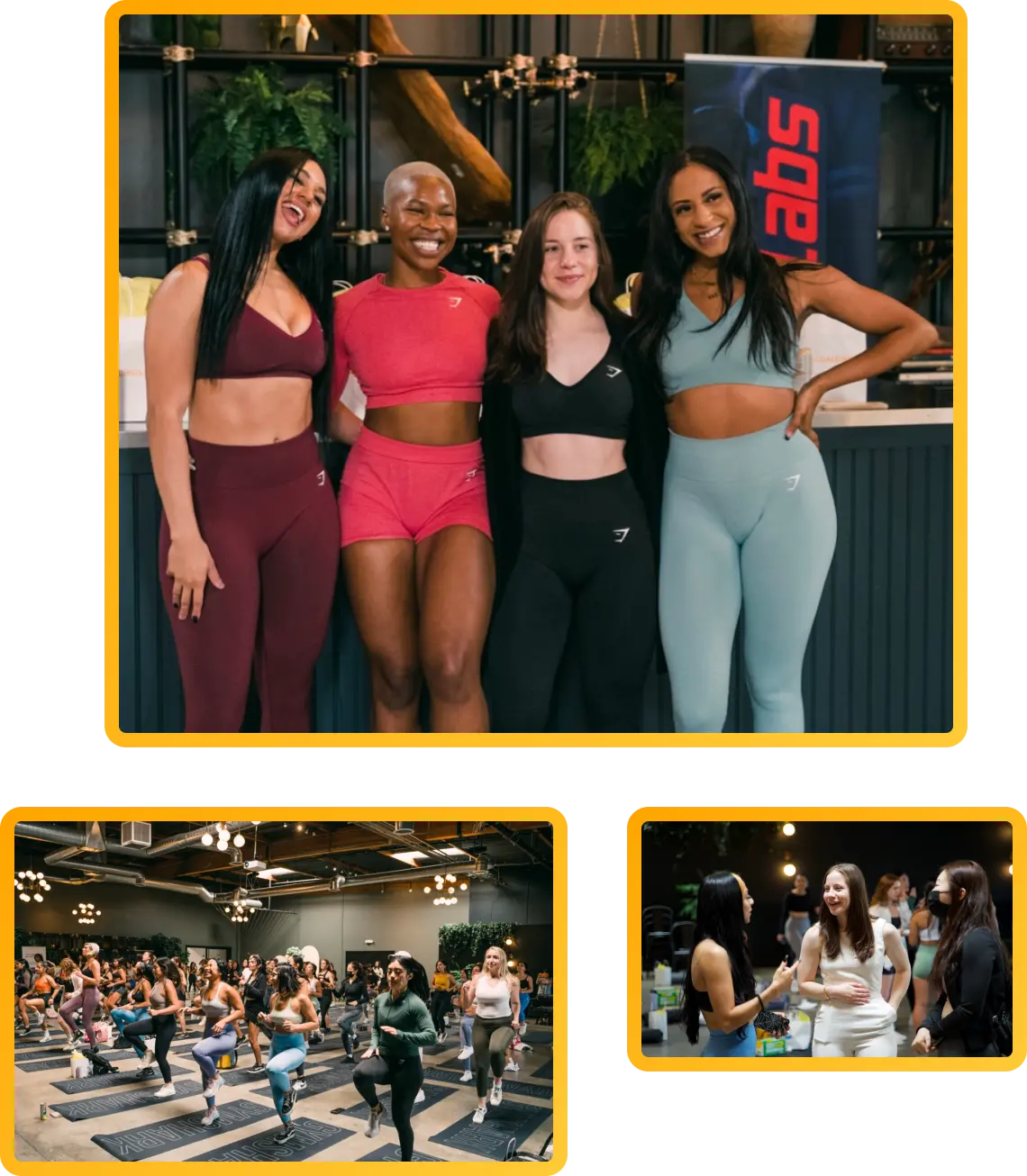 UNMATCHED EXPERIENCE
Community Feedback
"Corecircle is a personality trait of mine. The amount of times I go throughout my day talking about or thinking about the app is insane! By far my favorite social media platform out there"
5-star review on the App Store
Isla Lodge
@islalodge
I've found a community of fitness lovers where I feel involved in the fitness world together. Being able to track my workouts on here has changed the game and helped me stay on track and know what I'm doing each workout....
Anna Truong
@annaafrmtx
I love that this app exists. It's a judge free zone and everyone's posts inspire me. This is my safe place to post my workouts for personal record keeping and I love the new feature of searching for any workouts I want.
Anthony T.
@anthonytumenta
I remember skipping the gym because I didn't know what to do and felt too nervous to ask for guidance. Upon finding Corecircle, I found an easier and faster way to create workouts along with a community of like-minded supporters.
Faith Guizetti
@faithguizetti
Since I've started using Corecircle, I've been more consistent than I've ever been in my 3 year fitness journey. I love Corecircle and recommend it to everyone I know and many of my friends have started to use the app!
Sara Hansen
@saralicialee
Corecircle has not only helped me stay consistent, but has more importantly fostered a sense of community I never really felt was present. It's so cool to see people all around the world cheering you on!
Joe Francis
@joefrancis
My experience with Corecircle has been amazing! I've been able to meet new people and accurately track my workouts! It's very welcoming for everyone and if you're new to working out you can fit right in with the community.
Become healthier, one workout at a time
Corecircle is out on iOS. Android is coming soon.